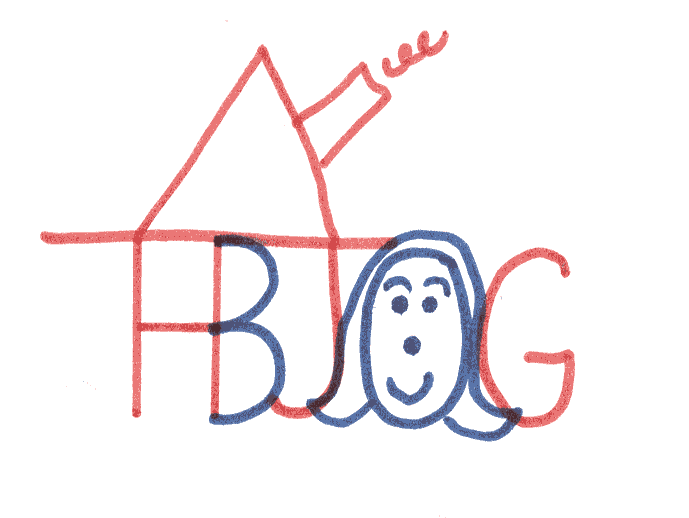 Home Based Job Opportunities Guide Article
The Tale of a Telecommuting Mom

by Roxanne Stutes (Little Lauren Lollipop)

Early this morning at my computer what did I hear
the footsteps of my two year old, my sweet little dear.

I got her changed and the school kids up
as I was already on my fifth coffee cup.

My computer has been up and running since four
and it won't be long and we'll be out the door.

Off to school, running errands and shopping
and go all day without ever stopping.

And then, it's back home by ten
so that I can turn my computer on again.

As I try to take on my work task at hand
my two year old decides she has more demands.
I'm thirsty, I'm hungry, look at the black marker all over my hands.

Did I tell you I have to poop
and when I'm done can I have some chicken noodle soup.

As she sits down to eat lunch
I start reading my email because I have a bunch.

As I get to about email number thirty
a voice calls across the room please wash my hands they are dirty.

I wash her up and she crawls in my lap
and then I tell her it is time for a nap.

I'm hoping she will fall asleep so that I can get some work done
but she decides to stay awake and have some fun.

After about thirty minutes she is fast asleep
and thank God because I have deadlines to keep.

Now I will squeeze eight hours of work into two
knowing that I have many other things to do.

Before I know it the school bus is here
and down the road comes my 2nd grade dear.

She is all excited and telling me about the days events
and I'm wondering to myself where the day went.

It's now time for homework, clothes washing and dishes
and I think oh Lord I forgot to feed the bird and the fishes.

As I start to cook dinner in comes my teenage son
hey Mom when's dinner gonna be done.

I look at the clock and it is already nine
so tonight TV dinners will do just fine.

Don't get me wrong, this is not an every night deal
often times I do cook a meal.

After dinner is done my girls take a bath
and my second grader tells me that she forgot to do her math.

It's OK this time, but I'm giving you a warning
you will not make a habit of doing your homework in the morning.

Bath time is over and it's time for bed
but not until the bedtime story is read.

Now both of you close your eyes and go to sleep
and I don't want to hear another peep.

And while your both in bed
with sugar plums dancing in your heads

I will be listening to the coffee pot perk
and sitting at my computer hard at work.