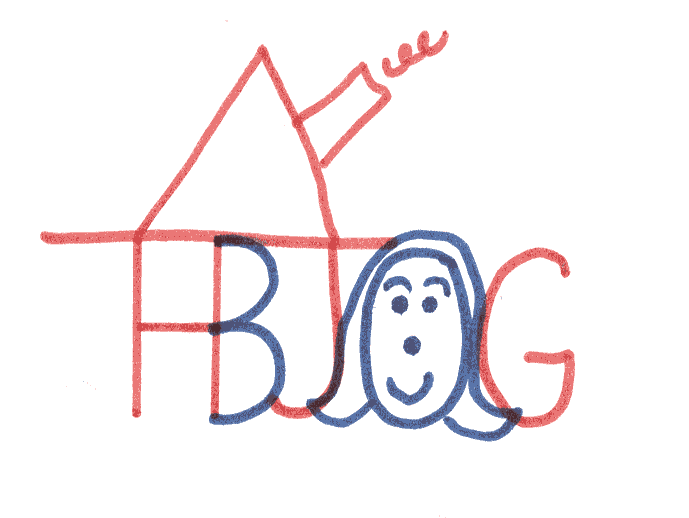 Home Based Job Opportunities Guide
When Searching For A Home Based Job Follow These 5 Guidelines:
1.Bookmark this site so that you can return often when searching for a home based job.
2. Be persistent in your efforts. Apply for all jobs of interest to you, and do not give up.
3. Check the Home Based Job Opportunities Guide frequently, new jobs are added to the databases weekly.
4. Each Link and Banner in this guide contains a job database or helpful information to help you find a home based job. Just Click on any Link or Banner to view.
5. When you click on any job search banner to view the jobs use these as your keywords: TELECOMMUTE, TELECOMMUTING, "WORK FROM HOME", "WORK AT HOME" and HOMEBASED.
Write To Us with inquiries, comments and suggestions. Know of any good sites containing home based jobs, let us know. The purpose of this guide is to assist in your search for a job. So your ideas are greatly appreciated. When you start a home based job please let me know, so we can pass your success story on to others. Also, if you find any information in this guide that contains false advertising or scamming, please let us know ASAP! That information can then be removed promptly from this Guide. Thanks.
CREATE A FREE COVER LETTER AND RESUME
Prepare a well written resume and cover letter to have available when applying for jobs. Keep in mind this is your first and most important impression on a potential employer. The guide contains several places to submit your resume to be viewed by potential employers.
SUBMIT YOUR RESUME-EMPLOYERS LOOK IN THESE DATABASES FOR HOME BASED EMPLOYEES
LISTS OF EMPLOYERS THAT HIRE HOME BASED WORKERS OR WILL CONSIDER HIRING
INFORMATIONAL PLACES TO VISIT TO FIND HOME BASED JOBS
(enter telecommuting in search box)
HOME BASED JOB DATABASES (FEE)
CONTRACT HOME BASED JOB DATABASES
CHAT FORUMS
Get in on the chats on Ivillage, and Workaholics For Hire. You can learn about new jobs that way, and talk with others already telecommuting (working at home).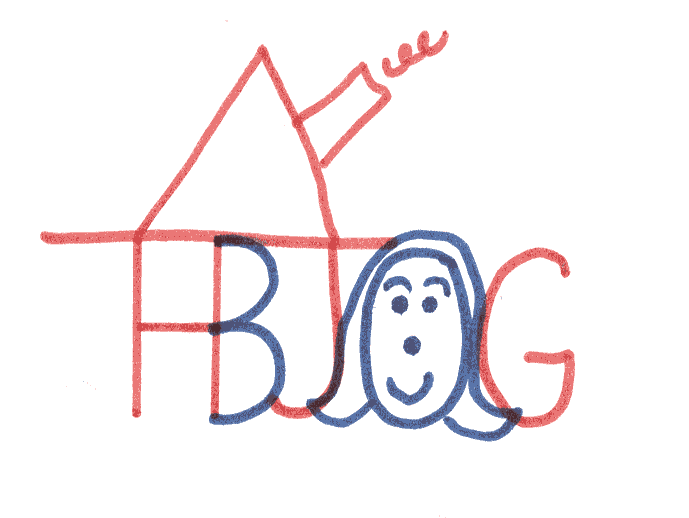 Home Based Job Opportunities Guide P.O. Box 5663 Lake Charles, LA. 70606-5663
homebasedjobopportunitiesguide@yahoo.com
FAX 775 667-8631